A luxury womenswear label born in Australia, based in Paris. ELLERY empowers women through design with a decisive and avant-garde aesthetic.
Based in Paris and made in Italy. The brand's core signature transcends trends and promotes timelessness, re-inventing classics with a decadent approach centred on masterful cuts and unexpected details.
Silhouettes are architectural and bold, anchored in an intelligent approach and artistic inspirations. The brand DNA is now firmly cemented in voluminous shapes, masculine tailoring and innovative fabrications. 
Season after season, ELLERY's goal remains the same: to encourage personal expression and to design clothes for women of excellence.
Proud to create beautiful garments, each collection is meticulously crafted with impeccable savoir-faire.  Using fabrics sourced from the finest mills in Italy, South Korea, France and Switzerland.
Having showed as part of the official Paris Fashion Week schedule, ELLERY is a member of the Chambre Syndicale du Prêt-à-Porter des Couturiers et des Créateurs de Mode and has been featured in Business of Fashion's prestigious BOF 500 list.
ABOVE: Spring '18 digital défilé collection, shot by Sascha Heintze
BELOW: Fall '17 Paris Fashion Week collection show finale film, edited by Duc Thinh Dong
At ELLERY our goal is to empower women through luxury design, encourage personal expression and produce clothing for women of excellence. Inspiration for the brand is born out of a deep rooted interest in the art world, popular culture, film and social movements.
With each collection the brand evolves its signature DNA of voluminous silhouettes, innovative fabrications and nostalgic shapes that have been reinvented for the modern woman. The ELLERY woman is intelligent and discerning with a confidence that eclipses fashion trends and taste that mirrors her lifestyle of distinction.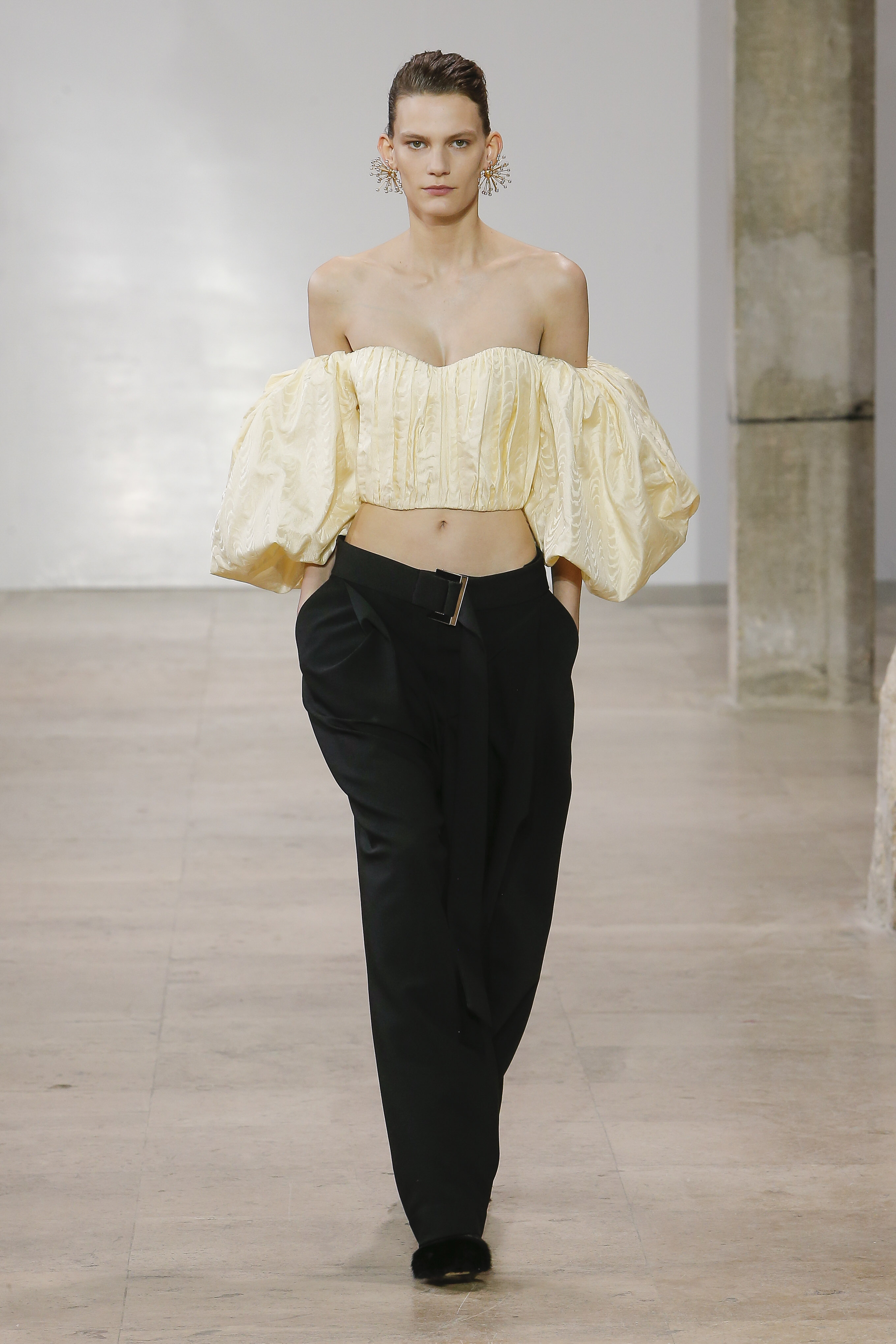 ELLERY Fall '17 Paris Fashion Week show
Captured by Monica Feudi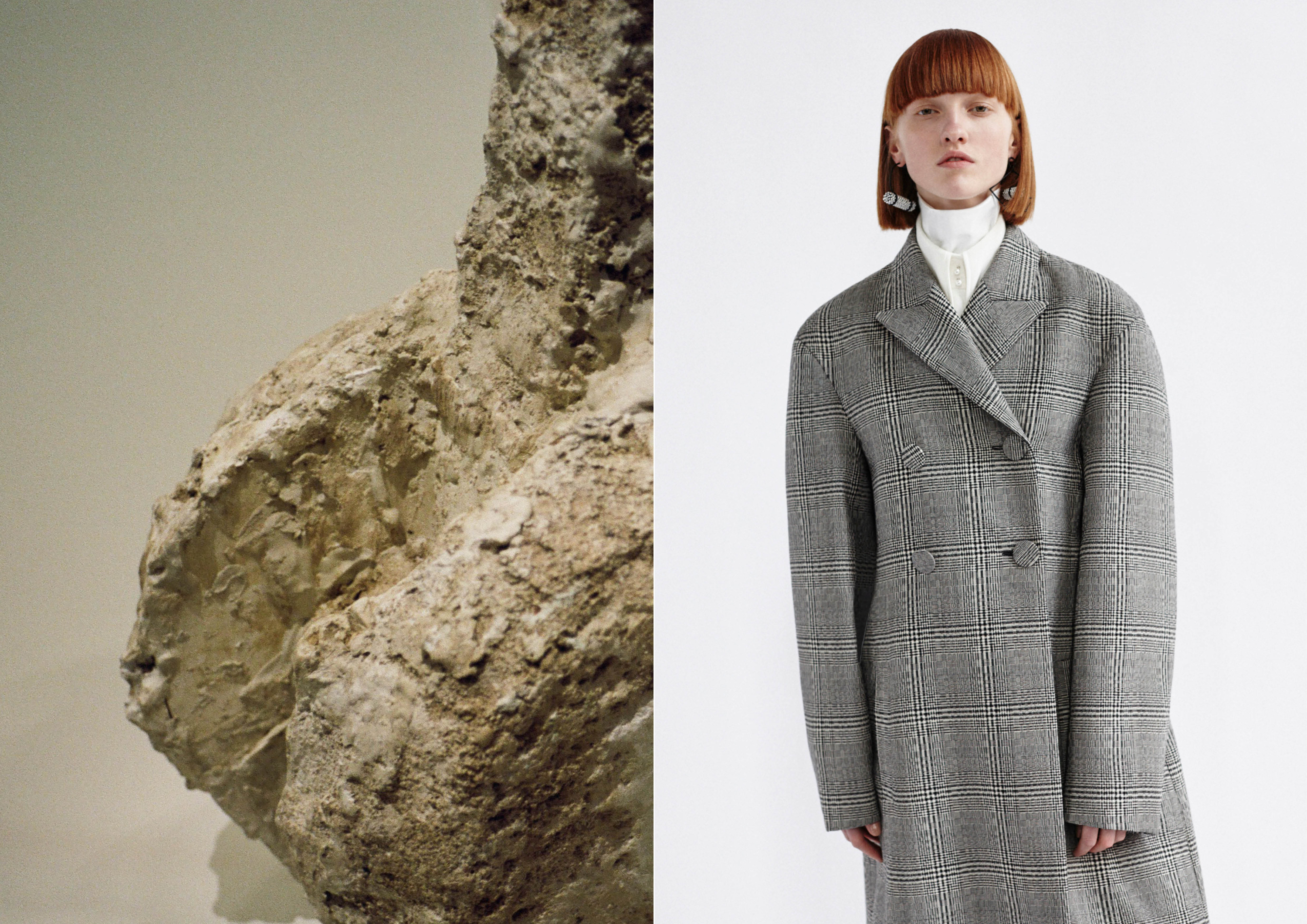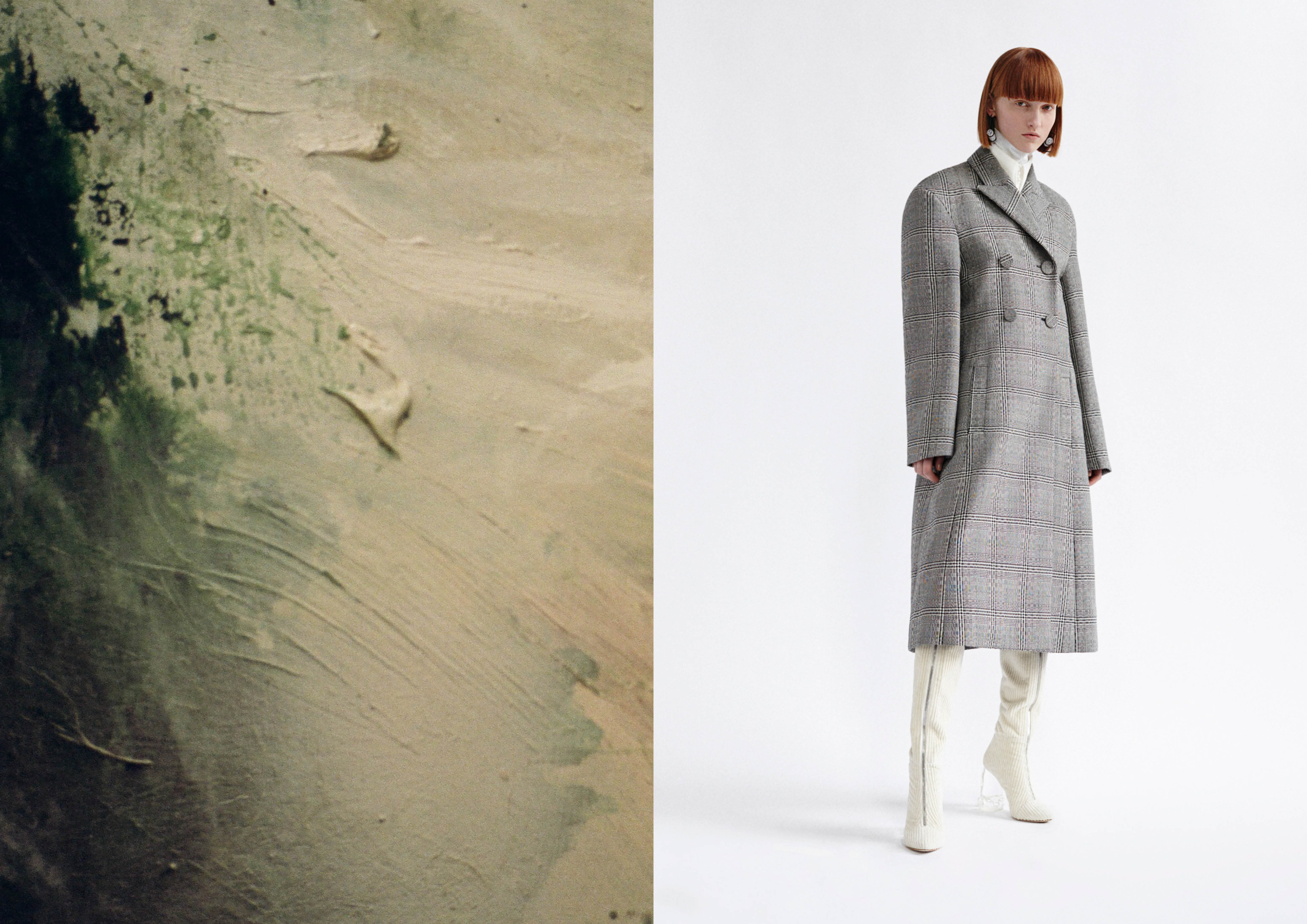 ELLERY Fall '17 art series
Captured by Sascha Heintze and Kym Ellery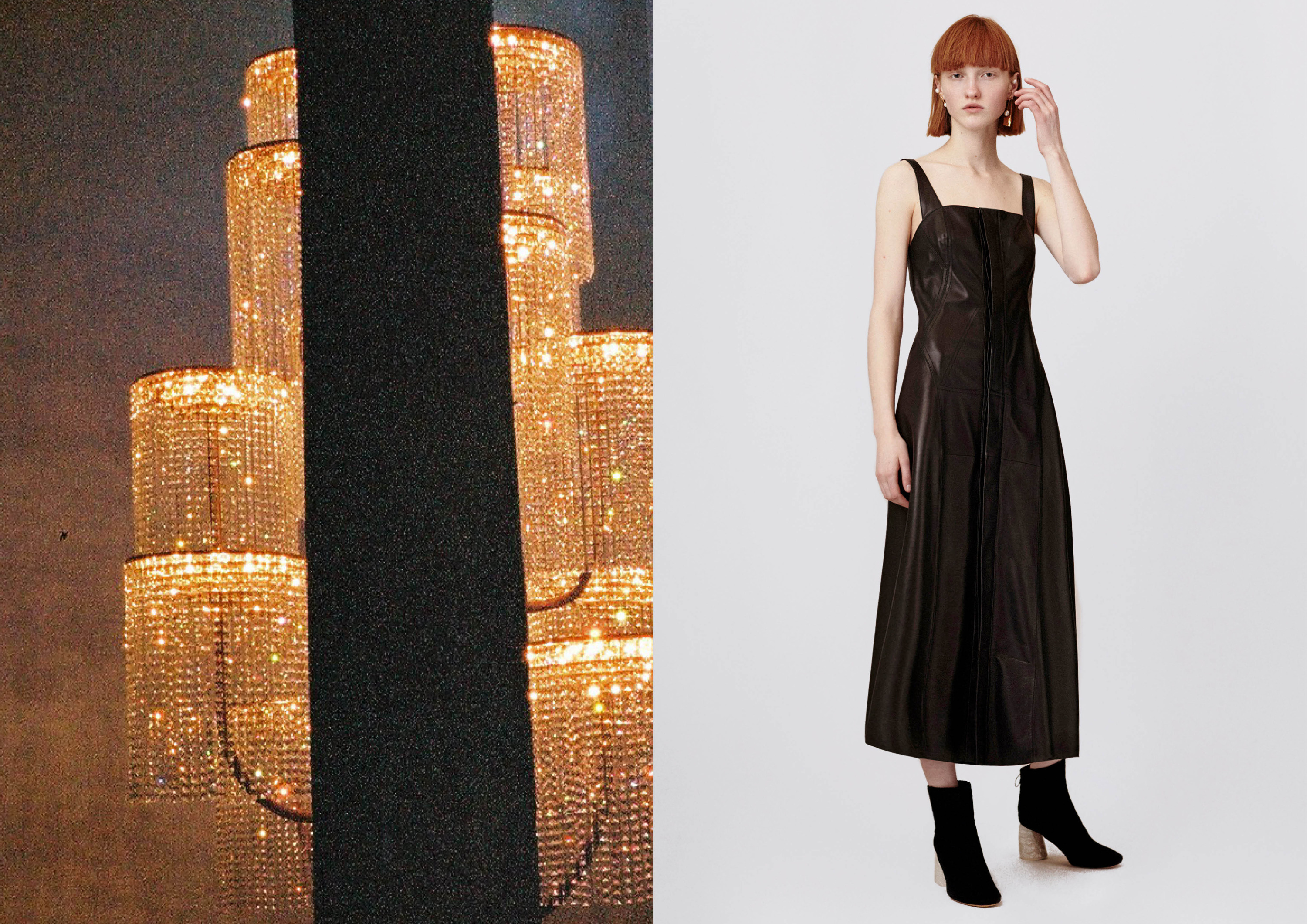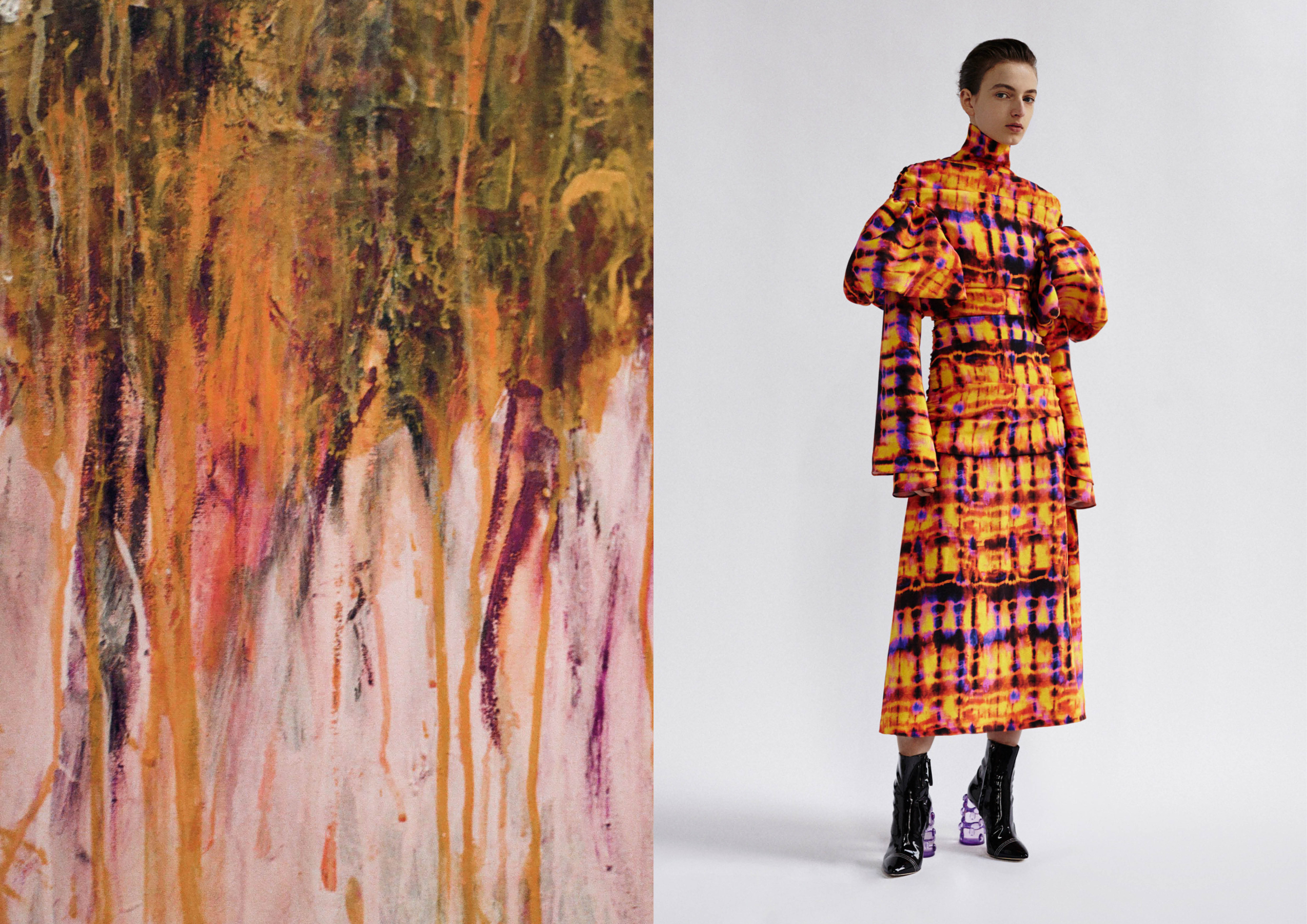 ELLERY Fall '17 art series, captured by Sascha Heintze and Kym Ellery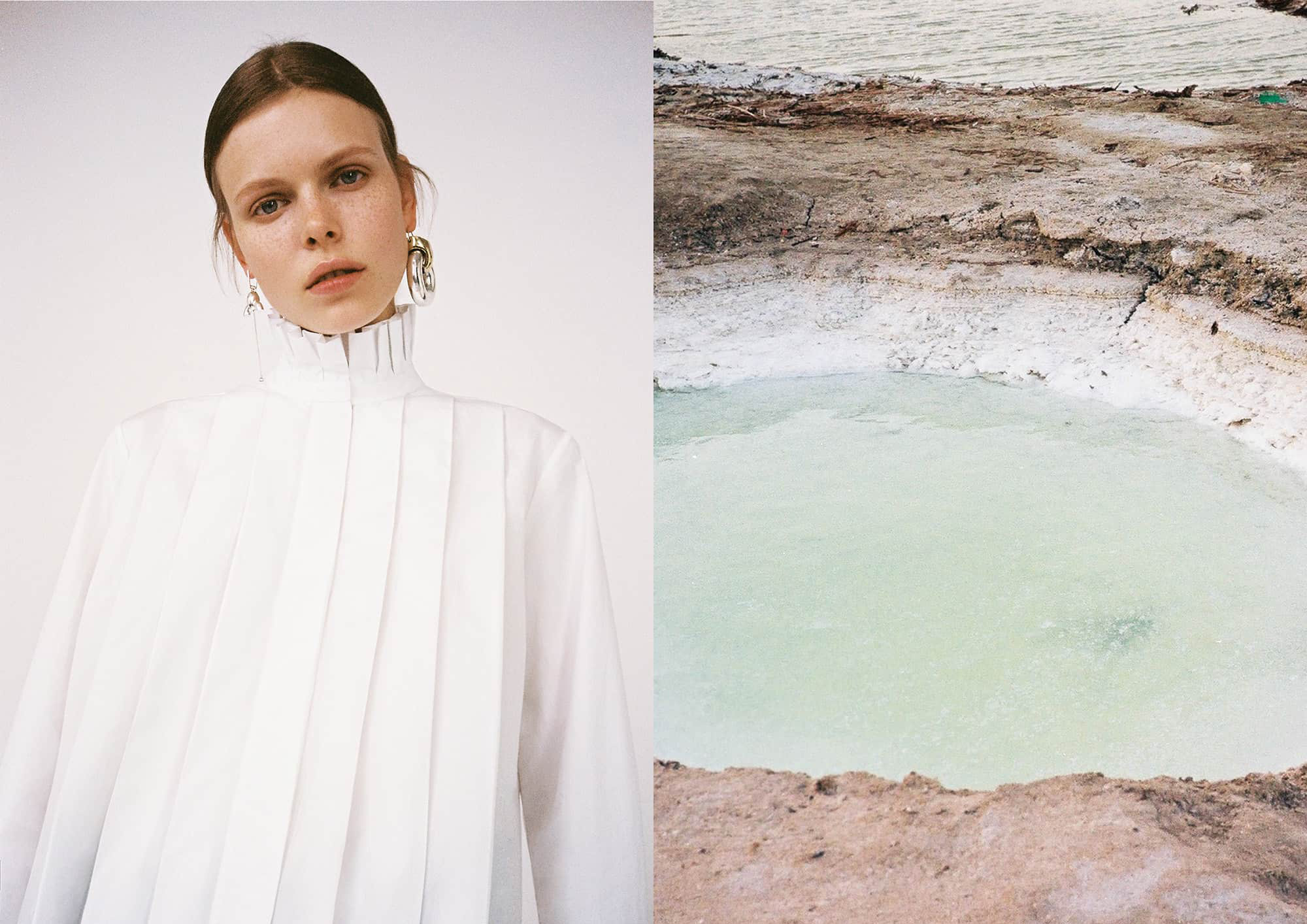 ELLERY Pre-Fall '17 art series
Captured by Kym Ellery